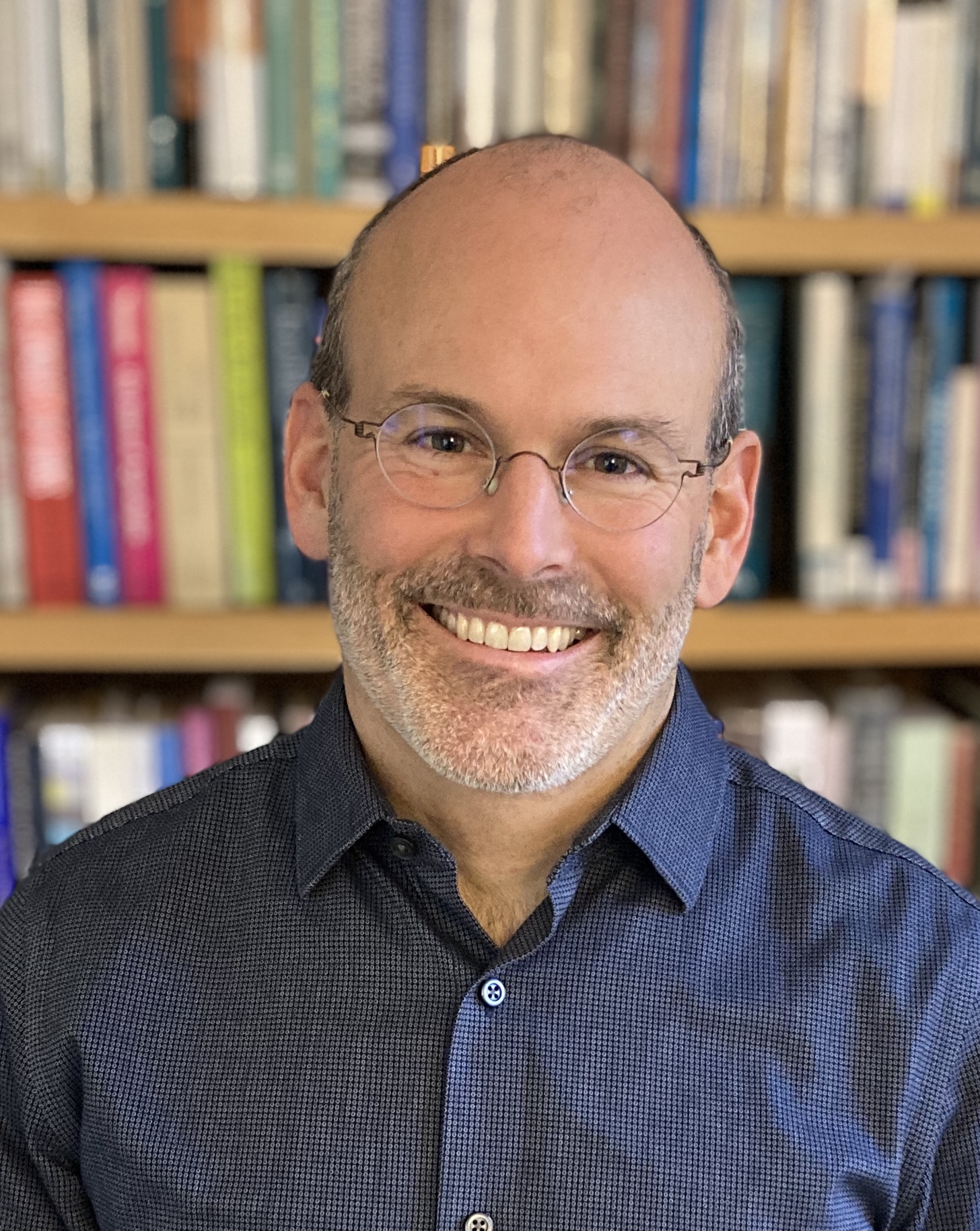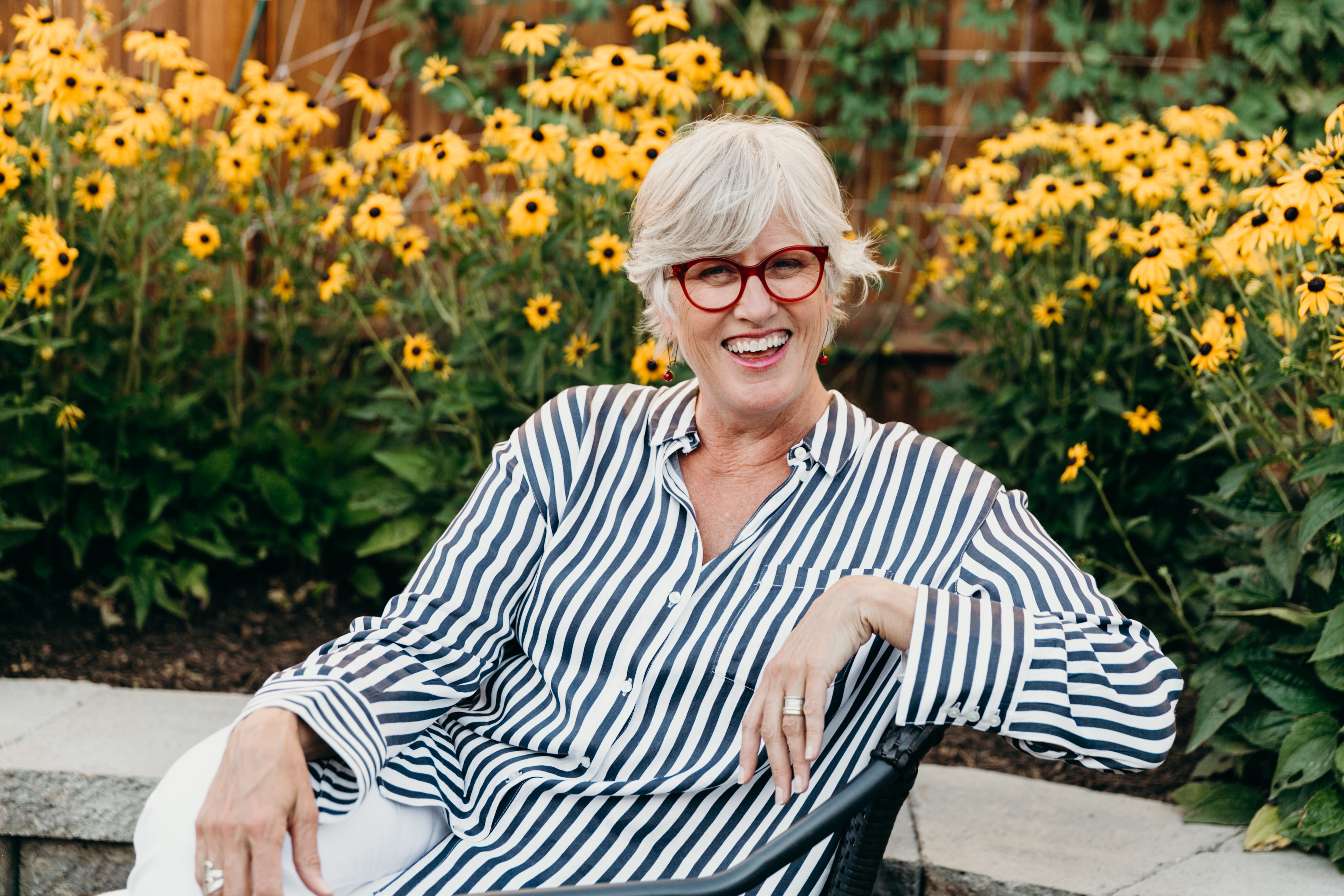 Moe Carrick Masters in OD, Daring Way/Dare to Lead facilitator
Welcome
8:30-8:45
"How to Unwind Anxiety" Workshop by Dr. Jud Brewer
8:45-12:00
Faced with uncertainty, an overabundance of information (and misinformation), among other challenges, our minds struggle to keep up. Our brains default to old survival mechanism to help us deal with anxiety, which can lead to the development of unhealthy coping habits (e.g. stress eating) and ironically feed anxiety as a habit itself. In this workshop, drawing on his clinical work, neuroscience research studies and development of next-generation digital therapeutics for habit change, Dr. Brewer will teach you the underlying behavioral and neurobiological mechanisms of why anxiety and other habits are formed and how you can paradoxically tap into these very processes to uproot them. In the process you will learn how your mind works, so that you can work with it, including how to foster your natural capacities for awareness and kindness.
Jud Brewer MD PhD ("Dr. Jud") is a New York Times best-selling author and thought leader in the field of habit change and the "science of self-mastery", having combined over 20 years of experience with mindfulness training with his scientific research therein. He is the Director of Research and Innovation at the Mindfulness Center and associate professor in Behavioral and Social Sciences and Psychiatry at the Schools of Public Health & Medicine at Brown University. He is also the executive medical director of behavioral health at Sharecare Inc. and a research affiliate at MIT. He has trained US Olympic athletes and coaches, foreign government ministers, and his work has been featured on 60 Minutes, TED (4th most viewed talk of 2016, with 16 Million views), the New York Times, Time magazine, Forbes, BBC, NPR, Al Jazeera (documentary about his research), Businessweek and others. He is the author of The Craving Mind: from cigarettes to smartphones to love, why we get hooked and how we can break bad habits and the New York Times best-seller, Unwinding Anxiety: New Science Shows How to Break the Cycles of Worry and Fear to Heal Your Mind.
"Loving Your Job Again" with Moe Carrick
1:00-3:00
Workshop by Moe Carrick Do you sometimes find it hard to rally for going back to work on Sunday night? Especially in the last 18 months with COVID 10 and global unrest, workers everywhere are feeling burned out, disengaged, and struggling with feeling connected to the good feelings that work can provide. This interactive keynote workshop will provide a chance to pause and pivot your relationship with your job. Let's learn some tools and techniques for resilience by understanding why we work and how self care + team care = a healthy cohesive community. We will examine courage, managing burnout, and partnerships skills to help you love going to work again.
Moe Carrick believes that people can and should thrive at work, and that when they do, organizations succeed. With over 30 years of work in organizations on issues of partnership, leadership, inclusion, strategy and culture Moe believes that rigorous self-awareness, courage, honest dialogue, active involvement, and empathy are fundamentals to building full partnerships based on trust and curiosity. Moe is Founder of Certified BCorp Moementum, Inc. and holds a Master's Degree in OD, is a Certified Daring Way™/Dare to Lead™ Facilitator, a Coach, and is administrator of a variety of tools in her trade. She is author of two bestselling books, FIT Matters: How to Love Your Job and Bravespace Workplace: Making Your Company Fit for Human Life.