Are you looking to learn about Conscious Discipline? The Hub is hosting a virtual Foundations course on Feb 4th from 8:30-3:30. This is a free training that covers the foundations of the Brain States, building connections and the Skills of Safety. If you would like to attend, register at: bit.ly/Feb4registration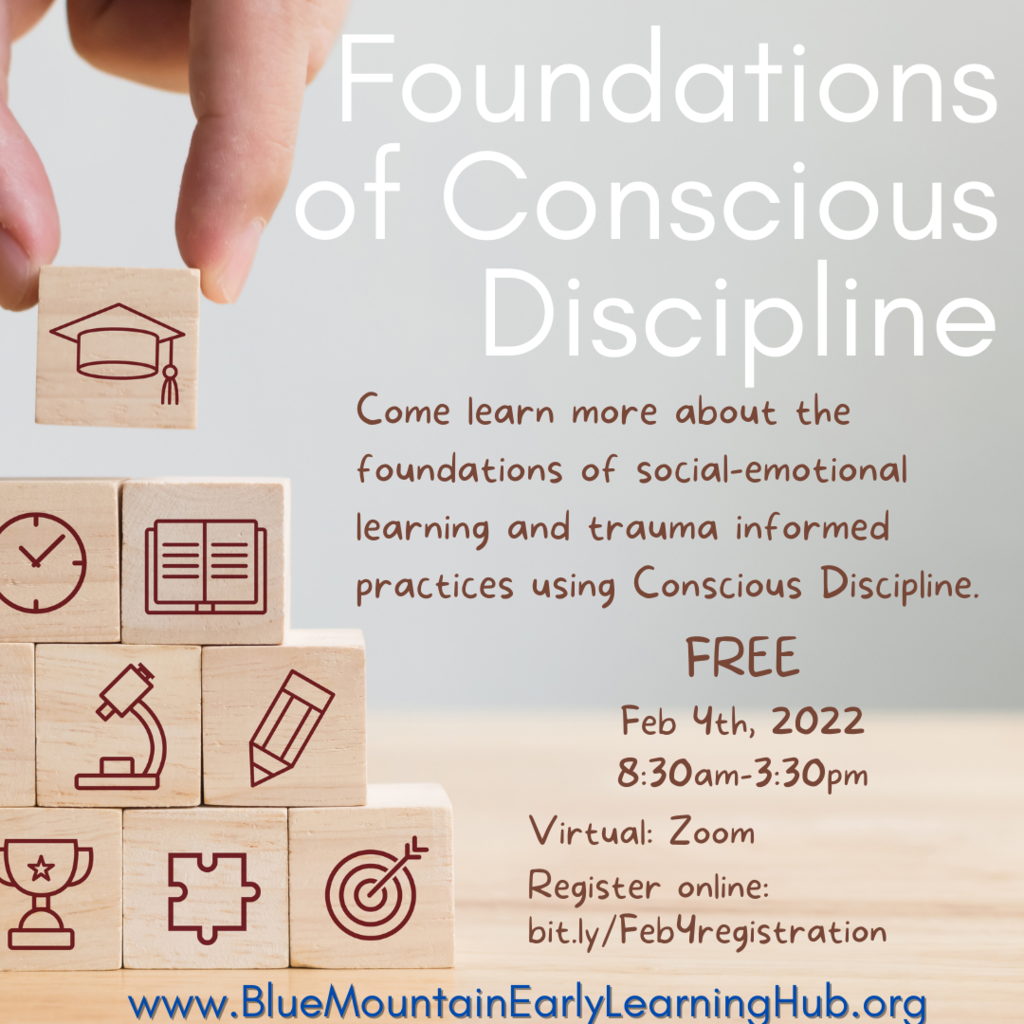 Our goal is for children to know they are loved by their families and their teachers. If you would like an "I Love You Rituals" book, let us know. We have them in English and Spanish. Message us or send us an email at
contact@bluemountainearlylearninghub.org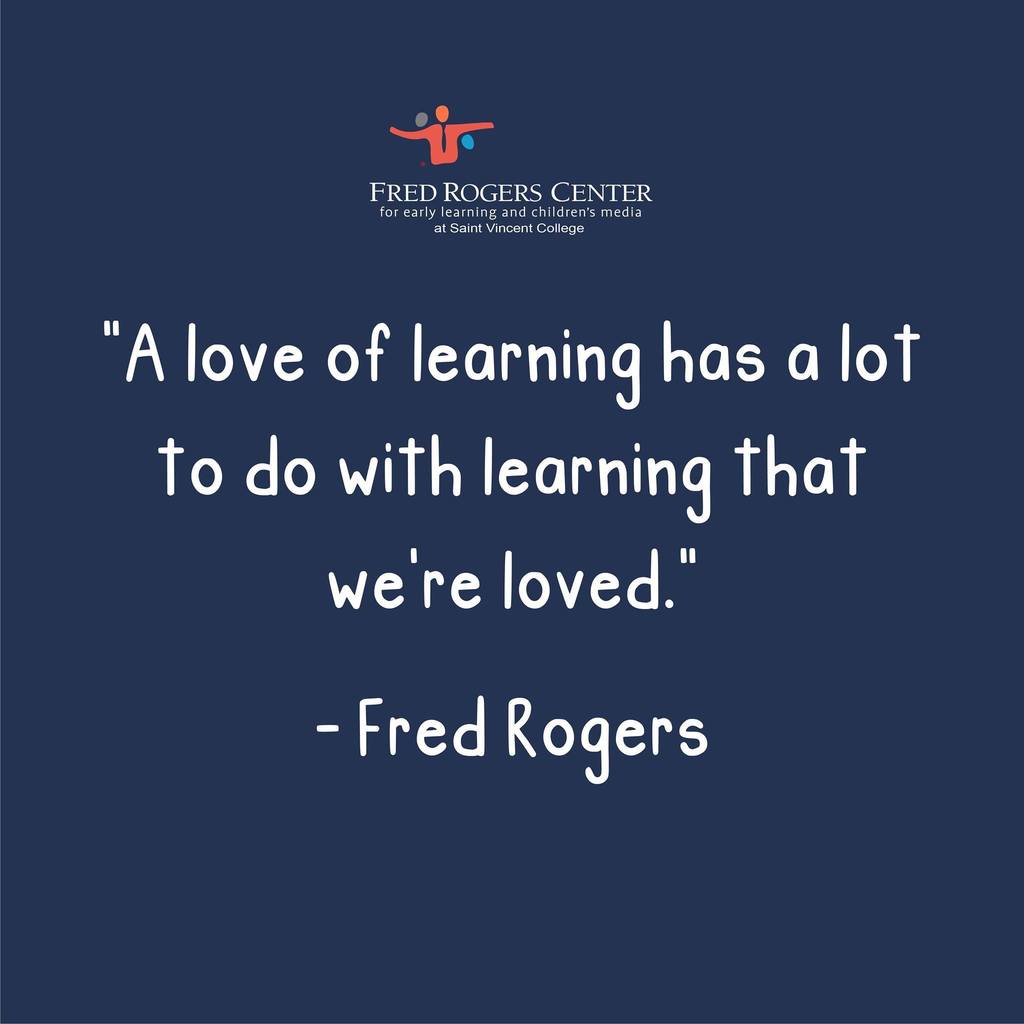 The Hub is hosting a Family Voice Listening Session Feb 16th, 6-7pm. This is your opportunity to share your opinion about the resources that are helpful and that you think are needed. This month we will talk about spring activities and self-care. There will be Spanish interpretation available There will be a door prize
https://imesdmeet.zoom.us/j/97580992321

The BMEL Hub is hosting listening sessions for families to share their successes and challenges in parenting and in accessing resources. Join us at our next session: December 15th 6-7pm via Zoom:
https://imesdmeet.zoom.us/j/97580992321
We will be talking about needs and resources during the winter months and will share ideas for activities for children and families during this season. We will also have a "door" prize: An indoor game/activity.
Family Voice Listening Session: Hey Parents of young children, we want to hear from you! We will be hosting a Family Voice Listening Session Oct 20th at 6pm. Join us via Zoom:
https://imesdmeet.zoom.us/j/97710671168
We will be talking about needs children have around school. We also want to what is working well. Come tells us what we need to know! We will also have a "door" prize. A full set of the Sophie books from Conscious Discipline with a Sophie Doll.

Are you looking for a preschool option for your 3 or 4 year old? Free preschools are still accepting applications at this time. Please visit our website:
http://www.BlueMountainKids.org
to learn more about preschool options in our region including Preschool Promise, Head Start and School District Preschool.
Patterns & Algebra Resources for Teacher Educators From music and dance to shirts and shapes, young children intuitively understand patterns. It's crucial for children to develop and expand on this knowledge, which can pave the way for early algebraic reasoning. Check out the patterns module on the DREME Teacher Educator website:
http://prek-math-te.stanford.edu/patterns-algebra
.

Professional Learning Teams will be starting again in September. We will be sharing how to implement the structures and routines in your program.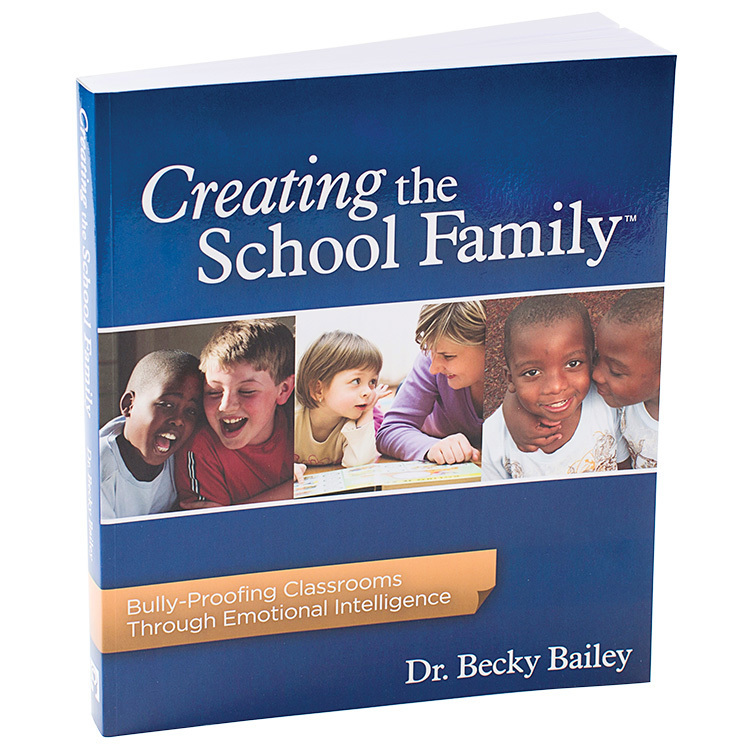 This includes children, who is the one that your child can talk to about their feelings?