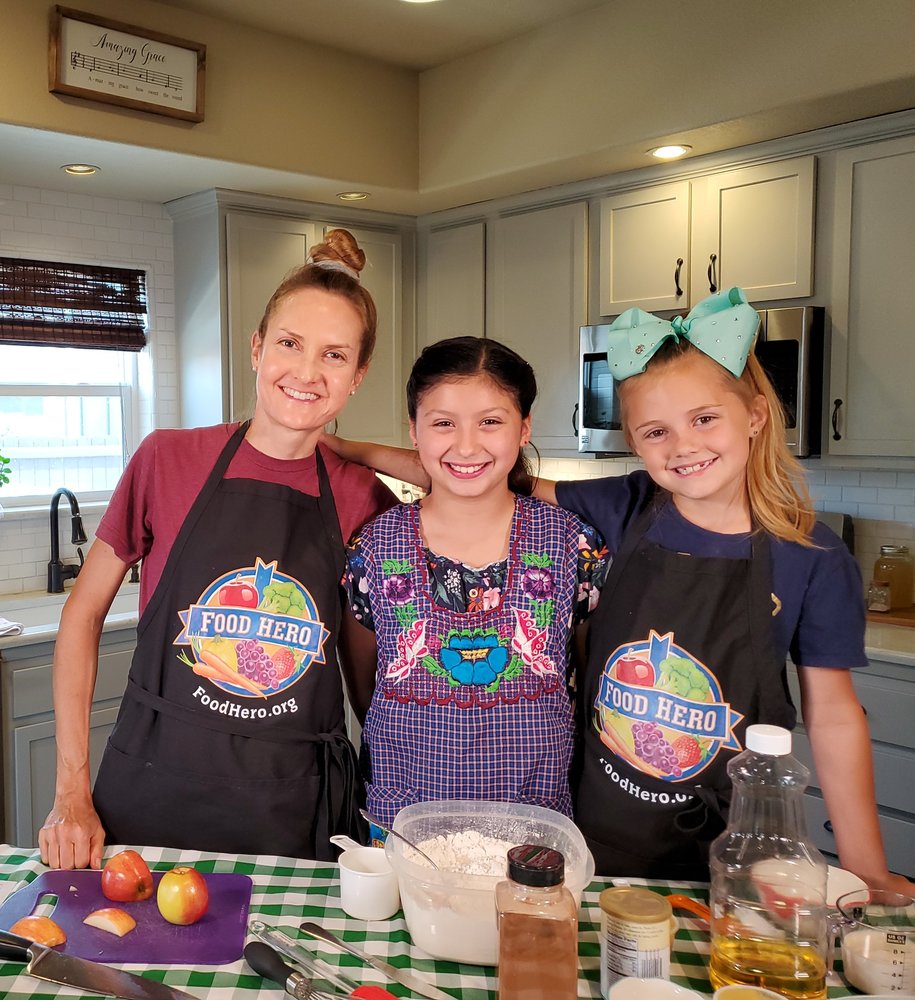 Imagine eight year old friends downing full glasses of beet smoothie for their afternoon snack, a huge bowl of kale chips completely disappearing into the mouths of preschoolers an...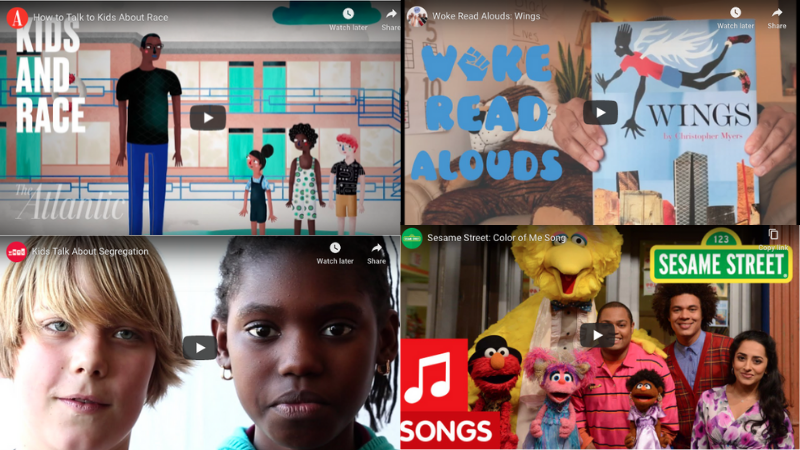 The United States has a racism problem. The idea of tackling such complicated and hurtful topics in our homes and classrooms is daunting, but we can't look away. We MUST face it. F...
"When will we go back to school?" "Why can't I go to my friend's house?" These are common questions children are asking us adults as the school year comes to an end. With the tr...